If you need any kind of appliance repair service call us for fast service.
Even though it is called a "garbage" disposal, it is not meant for garbage or too many scraps at one time. If it is making strange noises and performing like normal, you need it fixed right away. You can un-jam your disposal yourself, but it can also be dangerous working on garbage disposals and not advised. If you don't feel confident in your ability to repair it safely, then call us, Clean Appliances Repair, your local appliance repair & garbage disposal expert in Washington DC, Virginia, Maryland.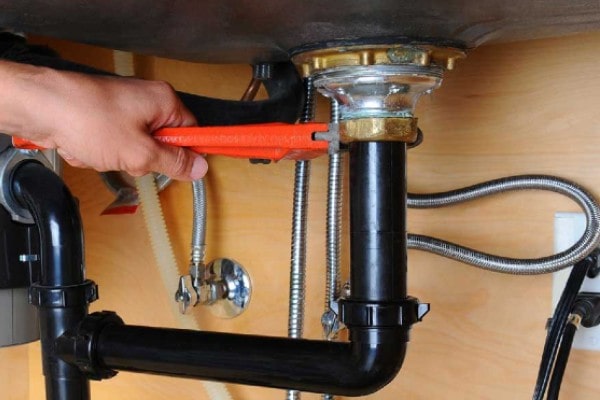 We started Clean Appliances Repair to help meet the huge demand in Washington DC, Virginia, Maryland for fixing clogged, jammed, and leaking garbage disposals locally. There just wasn't a professional
trusted maids
service company in the area that specialized in garbage disposals like us. Clean Appliances Repair treats disposal repair like a science. We pride ourselves in doing the job right the first time and getting the job done quickly.