If you need any kind of appliance repair service call us for fast service.
Many families buy larger quantities of food and they are even purchasing from large, bulk retailers. These types of stores are becoming more popular and they are leading to a new trend among American families. With the increased quantities of food, families are now beginning to purchase stand alone, deep freezers. As you know, these freezers can hold thousands of dollars worth of food products. if you are unfortunate enough to have a freezer that fails, you already know the pain and hassle that can ensue. Fortunately there is an option that you have if this scenario becomes real in your family if you are in the Washington DC, Maryland & Virginia area. We offer the best freezer repair service and the best technicians in the area. We also provide services for all Freezer brands Like Whirlpool, Kitchenaid, Maytag, Kenmore, GE. If you are in need of emergency assistance please do not hesitate to contact us immediately.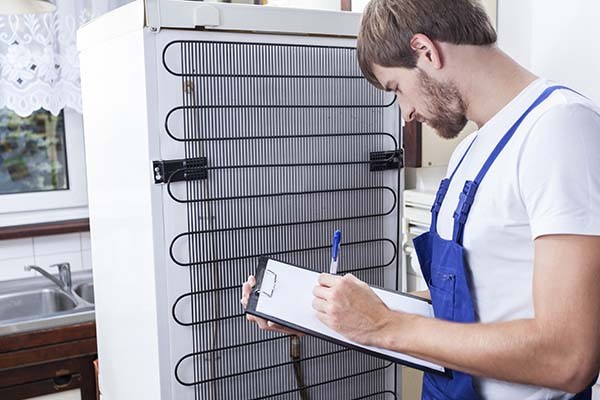 We offering the best freezer repair service at the best prices. Regardless of the service that needs to be done to your freezer, we are sure to have exactly what you need. Not only will our maintenance program offer your appliance an extended life, it will also help you learn how to better care for your equipment. Our expert technicians will come to your home or business and routinely service your appliance as well as offer helpful tips that you can do in between services.