Maytag Cooktop Repair Services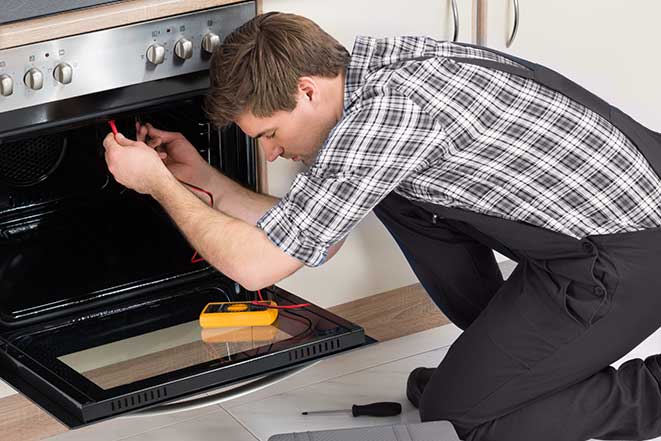 The Maytag Corporation is an American home and commercial appliance brand owned by Whirlpool Corporation after the April 2006 acquisition of Maytag.
Maytag Cooktop Troubleshooting and Problems
super appliance is an authorized Maytag cooktop repair provider serving customers living in the DMV Area. If your Maytag cooktop is not heating properly or having any problems with the burners, our team of experts is on hand to provide you with knowledgeable repair services. The average cooktop will last between 13 and 23 years. If your Maytag cooktop has problems heating up or maintaining temperature and is over 18 years old it may be time to replace it but if it is under 18 years old, it may just need some repairs from one of our experts to keep it working for more years to come.
Common Maytag Cooktop Issues
The Burner Doesn't Stay at the Correct Temperature – The temperature sensor may be bad or a relay may not be working correctly, we can replace them.
Burner is Not Working – Can be the switch, the receptacle, or the burner itself. We will replace the broken part.
The Burner Does Not Light – The igniter may be bad or the controller board may have problems, we can diagnose and replace if needed.
Calling an expert technicians from Clean Appliances Repair is the smart choice to make. Not only we charge by the job instead of an hourly job, we provide an accurate quote before we begin any work. Our technicians have extensive experience in repairing all brands, including GE, Kenmore, Whirpool, and more! See the complete list of appliance brands we repair down below or read on for additional info. Call us to fix your appliance today.