Maytag Washer Repair Services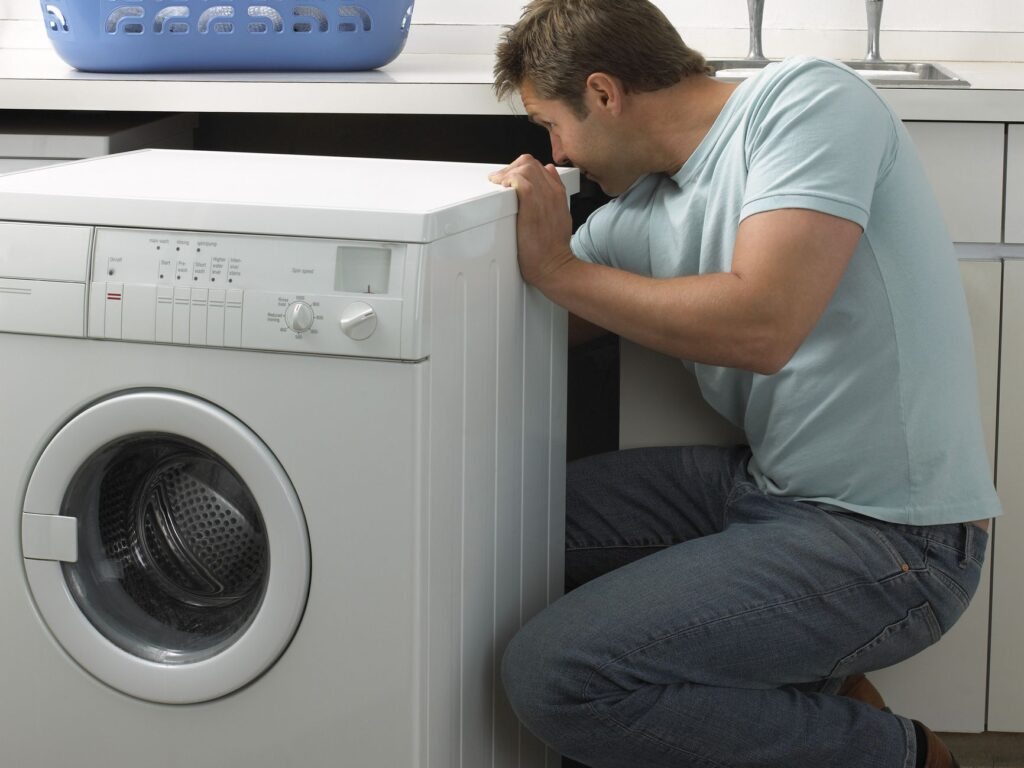 The Maytag Corporation is an American home and commercial appliance brand owned by Whirlpool Corporation after the April 2006 acquisition of Maytag.
Maytag Washer Troubleshooting and Problems
Maytag washing machines must be serviced over time. Common problems, such as draining or spinning issues, can be quickly remedied with easy, troubleshooting tips. Bigger problems, like a drain leak, for example, may require the replacement of Maytag drain parts. Call 202-993-7944 to schedule a same day repair with a Clean Appliance Repair technician in your area for a professional service and reasonable price that will be quoted to you before any work is done.
Troubleshooting
-Not draining
-The machine keeps filling up water even when it's off
-Leak inside or outside the washer
-Not spinning
-Not locking the door
-Not coming on
Calling an expert technicians from Clean Appliances Repair is the smart choice to make. Not only we charge by the job instead of an hourly job, we provide an accurate quote before we begin any work. Our technicians have extensive experience in repairing all brands, including GE, Kenmore, Whirpool, and more! See the complete list of appliance brands we repair down below or read on for additional info. Call us to fix your appliance today.
If you happen to have any error code you should mention it when you call for a technician.